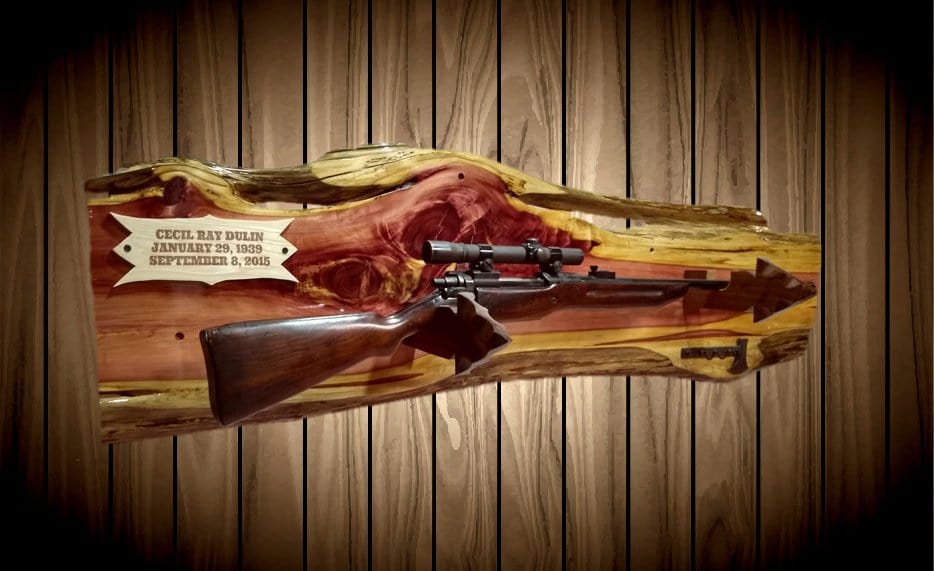 Custom Designs
Help Us Design a Display that Brings Back an Old Memory, Create a New Memory or Give Appreciation for Someones Special Services and Leave a Memory.... Contact Us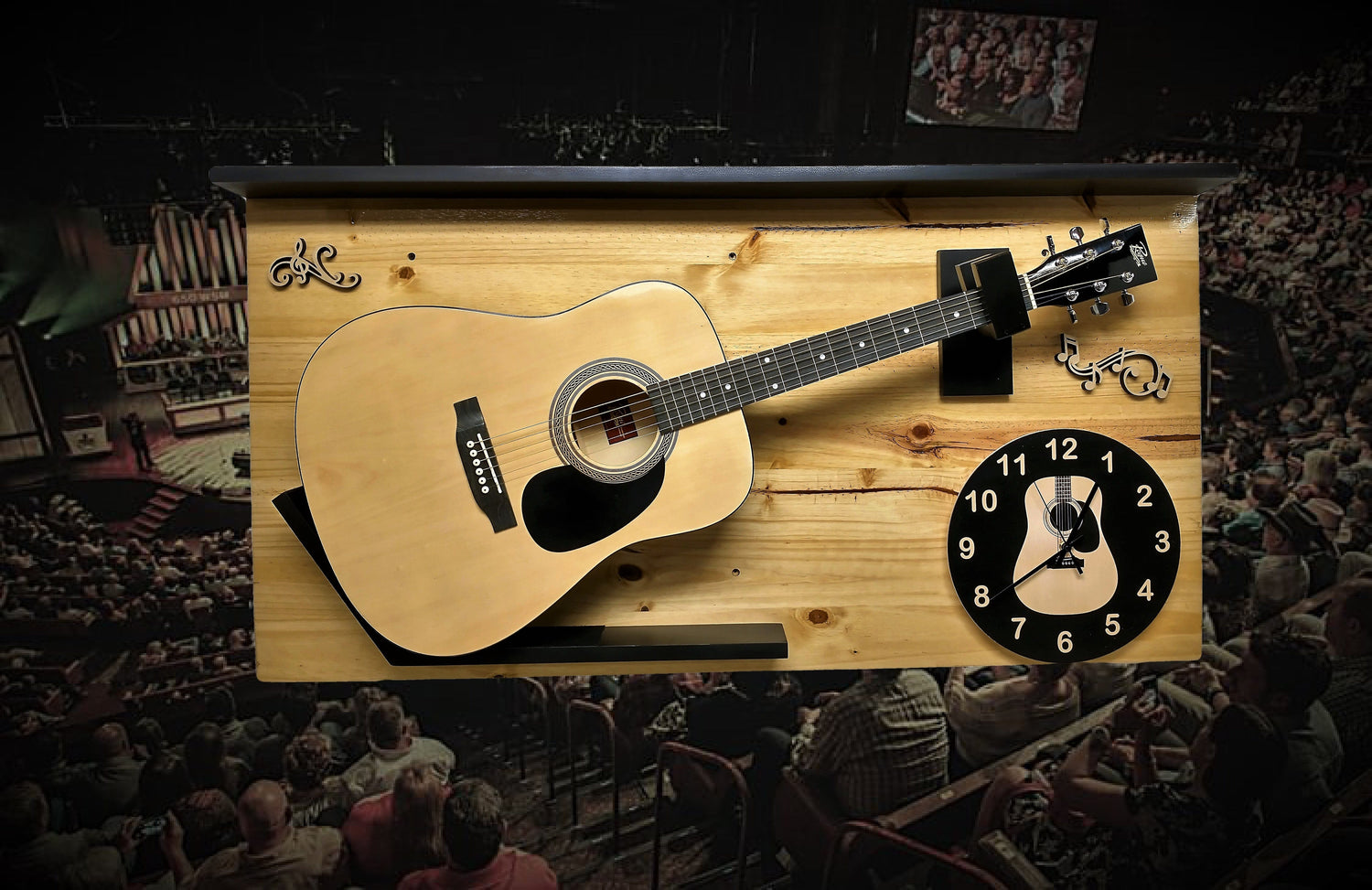 Creative Musical Displays
Check out our creative Musical Displays. We Are Just getting Started With This Collecion. Put In Your Special Request In.
SHOP
Meaningful, Magical Gifts That You Will Be Proud To Own or Gift. Guaranteed To Bring Smiles.
Creative Wood Artistry. Included In All Of Our Unique Products.

Professionaly Handcrafted In the USA. Made To Last Generations.
Free Shipping!

We take pride in our shipping. Each box is custom made from double corrugated cardboard to fit the product. Each item is bubble and or foam wrapped then shrink wrapped. All boxes are marked with bright red and white tape "Fragile" This usually guarantees a safe arrival.
100% Satisfaction Guaranteed!

100% Satisfaction Guaranteed! Check Out Our Reviews.

Take time to look at our wonderful reviews.

If you wrote one of them, a great thanks to you.
Our Unconditional Appreciation!

Thank You for Supporting a Small, Michigan, Handcrafted Business.